I've learnt to appreciate the good days when we can get them. Pictures from last weekend:
Saturday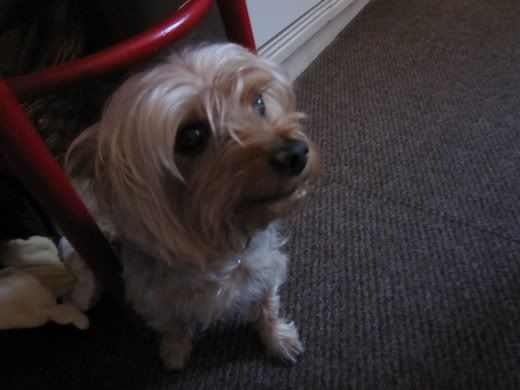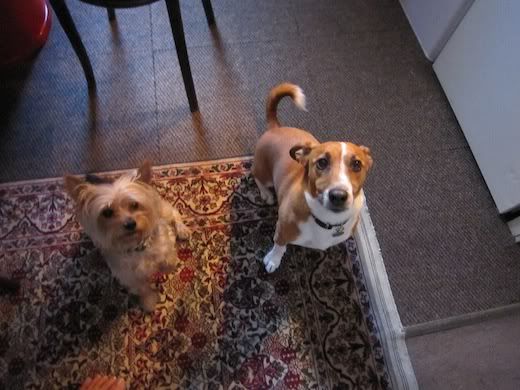 Taking Toby, our Jack Russell-Corgi mix to visit Zazou, my uncle's dog...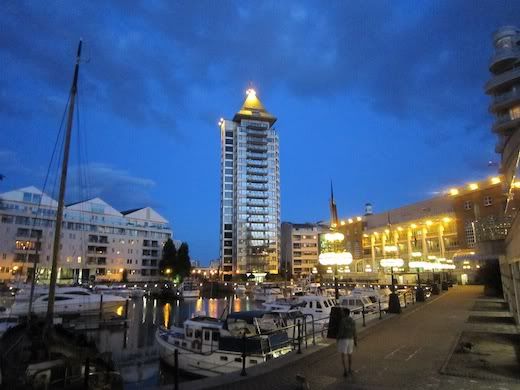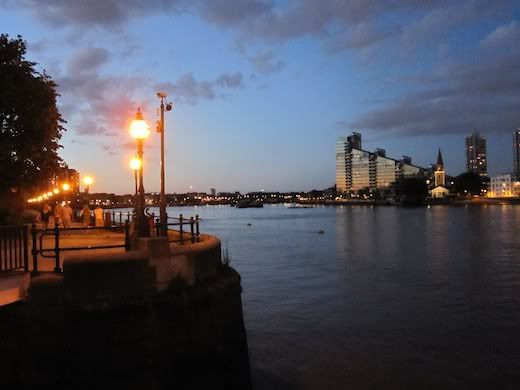 ...followed by a walk along Chelsea Harbour and Imperial Wharf.
Sunday
Early morning breakfast at
Baker & Spice
before church service. Beautiful deli, tasty food, great presentation, but sour waitresses
.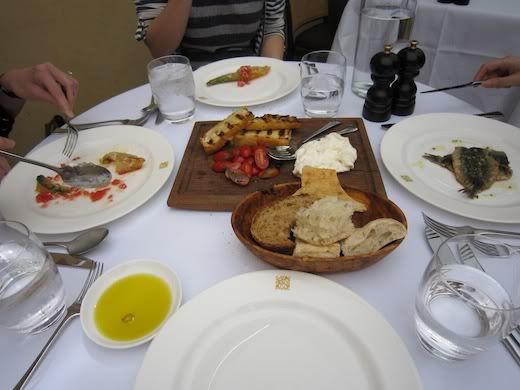 Lunch with visiting friends at
Daphne's
. Love the food, if a bit pricey. I had the sea bass special, and my friends had the truffle tagliatelle.