These stone lions are on every street. I haven't figured out what the significance of them are.
Over Easter, K and I decided to do a quick weekend getaway to Stockholm. I have to admit I knew nothing about Sweden, and the only things that jumped to mind were Ikea, meatballs, tall blondes and H&M. Yes, I admit I am an ignoramus. But I guess that's why it's good to travel - to broaden the mind.
Anyhow, I now know that Sweden (or at least Stockholm) is not just about the abovementioned things..for starters, I didn't see that many blondes around, gasp!
The trip was planned pretty quickly, and since both of us were busy at work, we didn't really have time to plan detailed itineraries. Luckily, I had a Lonely Planet guide to help out, and some colleagues' recommendations on places to visit. Here are some photos of the few places we visited:
Gamla Stan
This is the 'old' part of town, and I loved wandering around the little cobbled streets and exploring the alleys. It's a pity the shops were closed because of the public holiday.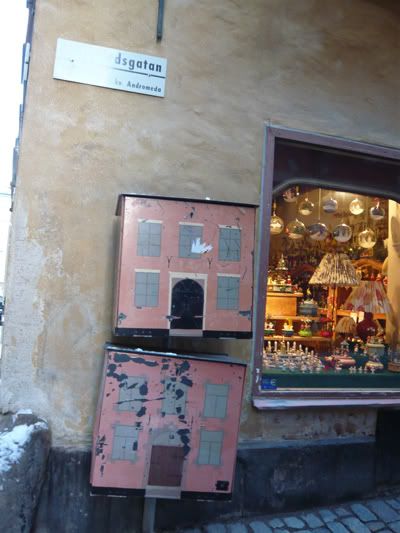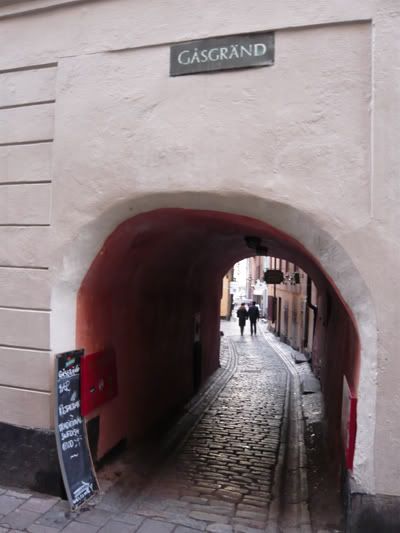 More pictures soon!