I took these photos from a couple of Sundays ago. It was sunny and the flowers were out. I'm so happy that I don't need to wear heavy coats anymore.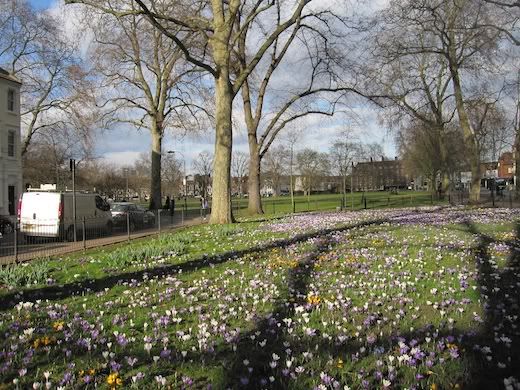 We went to A Positive View at Somerset House. Shortly after taking this photo, I was politely told that photographs weren't allowed. Oops.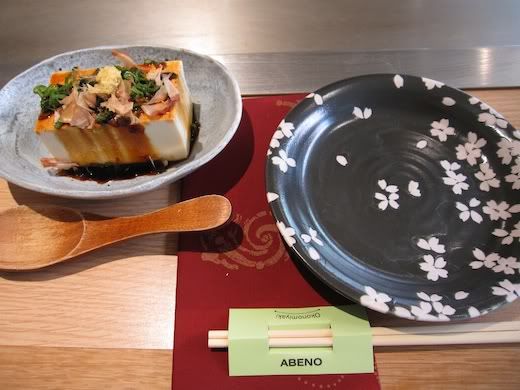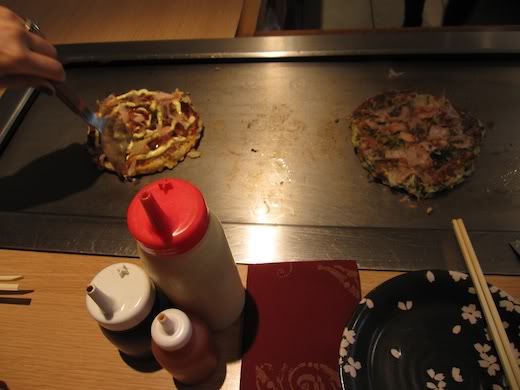 Finishing off the exhibition with lunch at
Abeno Too
. The okonomiyaki is always tasty, and they have one of the best Japanese dessert menus in town.