Before I'm in danger of never posting any pictures of my Paris trips, I'll start putting some up for now.
What is Paris without a glimpse of the Eiffel Tower?
The Hotel des Invalides - we were too cheap to pay to go in and see Napoleon's tomb, so we just admired the building from outside.
After walking half the Champs Elysses, we stopped by the Alexander bridge for a breather.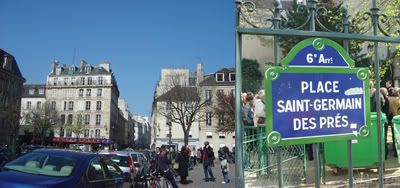 St Germain is very pleasant to wander around on a Sunday afternoon.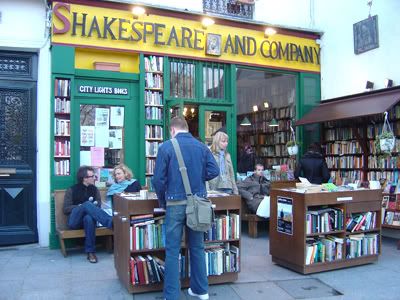 The bookstore featured in Before Sunset opposite Notre Dame cathedral.