I've been meaning to post these pictures of my day at the
Columbia Flower Market
one Sunday a few weeks ago. I had no intention of buying any flowers, but after seeing all the beautiful colours and the low prices at the end of the afternoon, I couldn't resist and got myself 2 pots.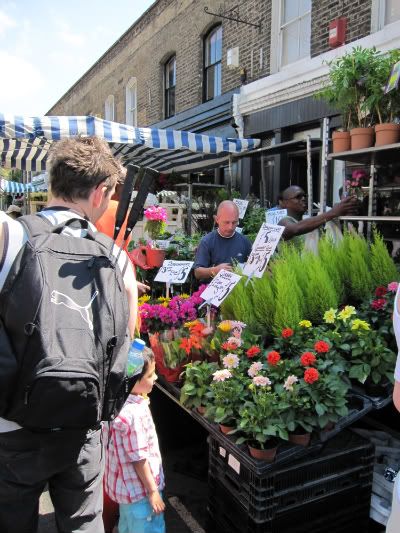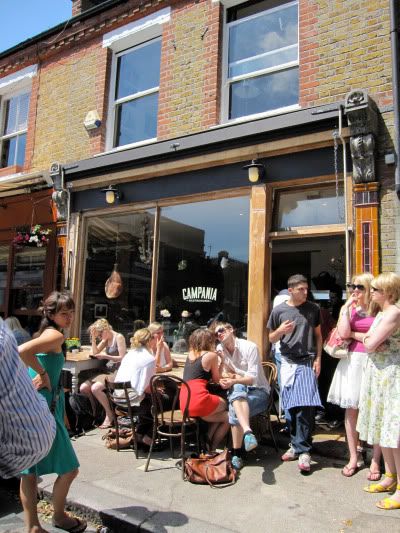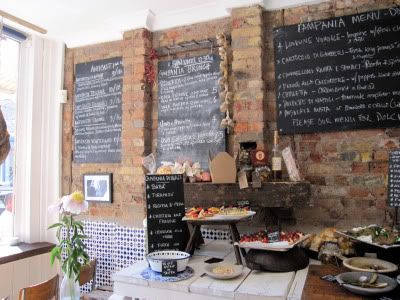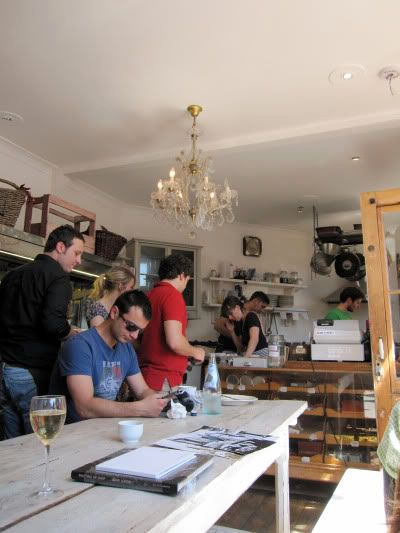 A very filling lunch of sausages and eggs.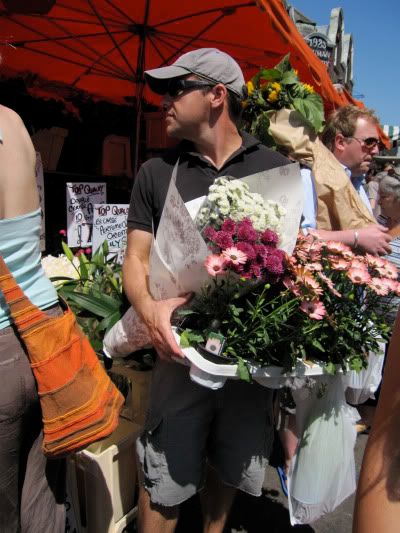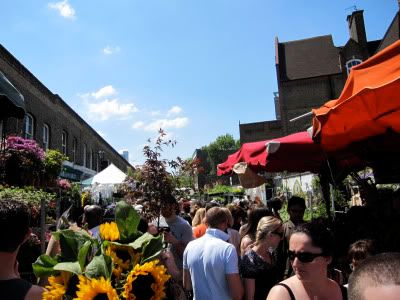 Come closing time, people jostle to get flowers at discounted prices.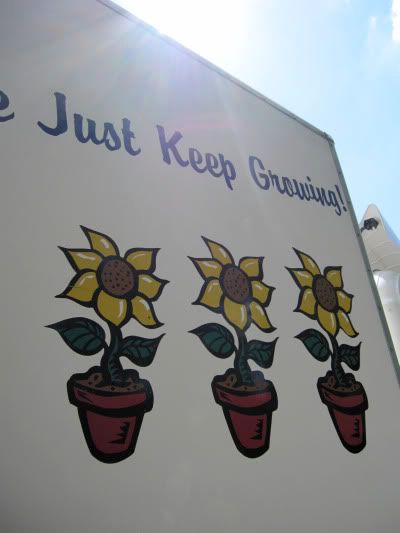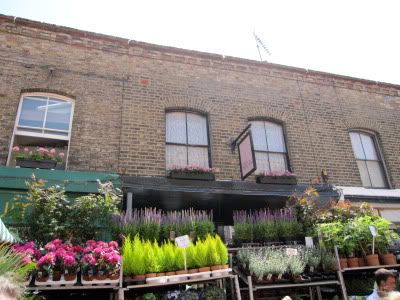 A little break of mint tea and biscotti at Carluccio's in South Kensington before evening service
One of my purchases at the market: cheery sunflower. Unfortunately it got a little squashed throughout the day.
Geraniums are becoming a favourite.