Having a slight case of the Mondays, so I looked for pretty things to add to the wishlist.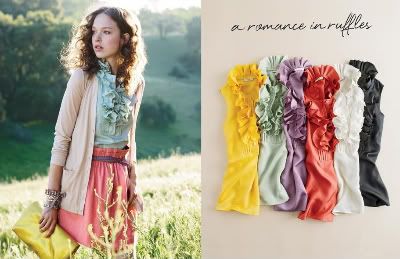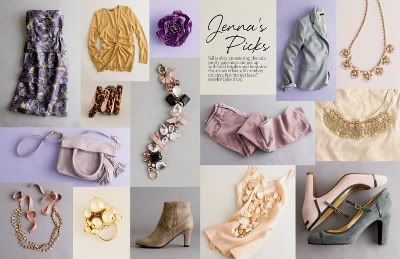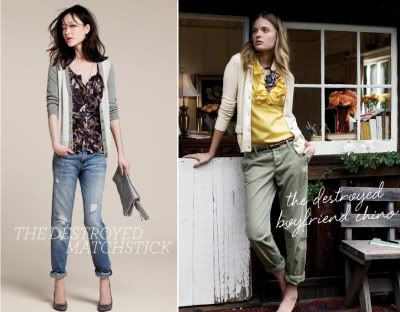 If I could dress like the entire
J Crew catalogue
, I'd be a very happy bunny. So many beautiful jewel tones and gorgeous jewellery.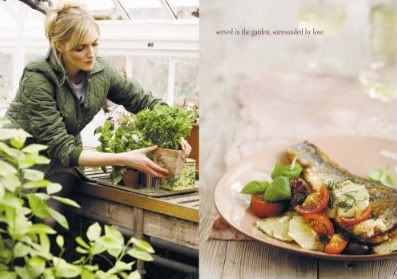 I made the mistake of ambling into Daunt Books yesterday afternoon, and flipped through
Sophie Dahl's cookbook
. It's chock full of beautiful photos, personal stories and homey recipes that don't look hard to do.
Bunneh vases from
Hannah Zakari
. I don't really need to say more.