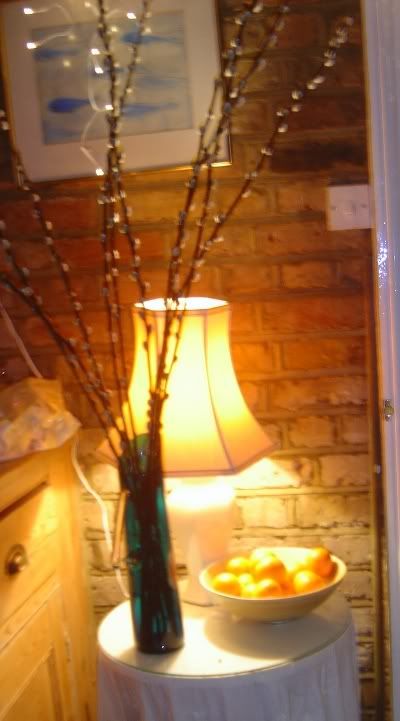 So I couldn't be at home for Chinese New Year this year. The next best thing was to organise my own reunion steamboat dinner with friends on Sunday night. The discovery of a proper steamboat pot and a teppanyaki set meant we ate a lot and very well. We started early at 6pm to give us time to eat, rest and then eat somemore. Unfortunately my tummy couldn't take too much after a while and I had admit defeat by about 9ish. There was however room for dessert (as there always is).
The table is set. Ready and waiting for our guests to arrive.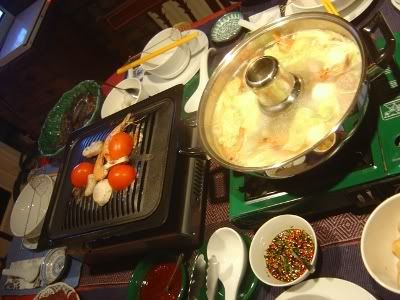 And the cooking begins!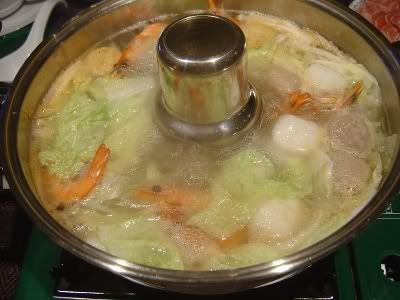 Dessert: Almond cookies from Bengawan Solo, ondeh-ondeh which I made myself, kueh lapis (given to us by someone), homemade pineapple tarts, longan almond jelly (not pictured)